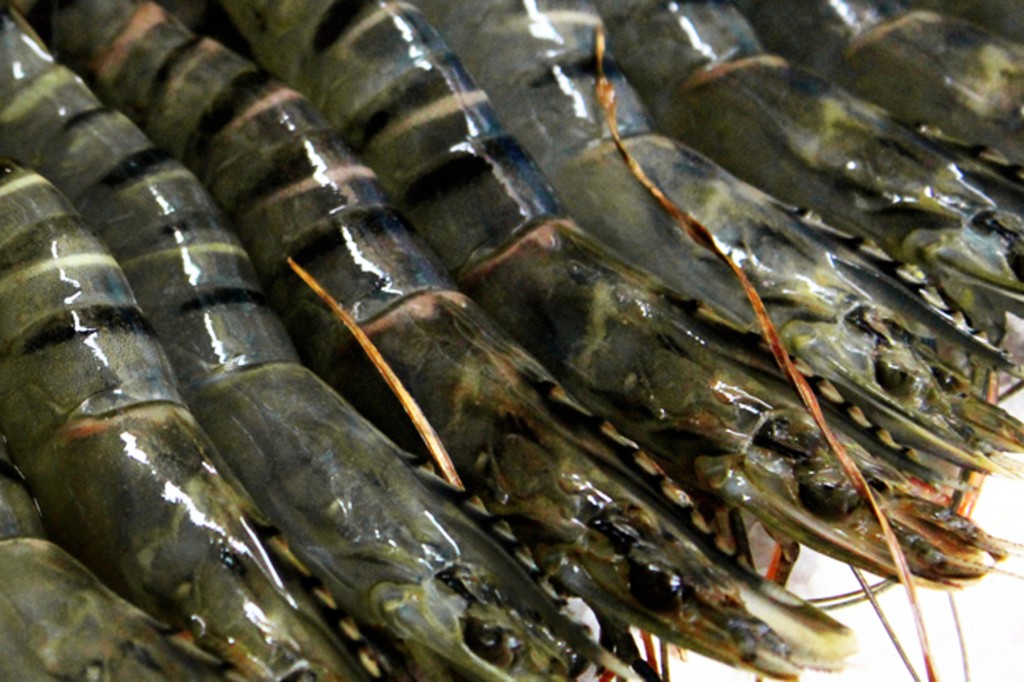 Welcome to the official website of Aquatic ACE Corporation and Agri-Aquatic Care Enterprise Inc.  Our companies are engaged in the processing of fresh and fresh frozen prawns, octopus, squid, tuna, milkfish and other marine products.
Equipped with an EU and HACCP Certification, we provide high quality products to both local and international markets namely Japan, USA, Canada, Europe, Korea, Taiwan, China and other Asean countries.
Through this website, we wish to reach and serve the global market through product availability, superior quality, accessibility and innovation.
Feel free to browse around the site.  You may contact us through email, phone or proceed to our Contact page should you have any inquiries.
Thank you for visiting!